Planning a night out? Are you looking for some fun? If you are visiting Pinellas Park, FL, you should come check out our bar and grill. Franks Sports Bar and Grill is the key to a fun night out with your friends!
At Franks Sports Bar and Grill, we have food, drinks, darts and a billiards room. It is the perfect atmosphere to meet new people or to bring old friends and reunite. We have full bar service so you can have your favorite drink. Our bartenders are friendly and our food service is quick! You won't be waiting for your appetizers when you visit our bar.
The Pinellas Park nightlife starts here! We are known to have great food, service and entertainment so you have a great time. We welcome regulars to our sports bar. After a long day at work, you want to relax your body and live it up! Being at a desk during regular work hours can become a routine. To liven up our life, come visit us at Franks Sports Bar and Grill.
As a sports bar, we make sure you get to watch your team play their games with your friends and family. Just kick back and enjoy some beverages while you root for your team! We also have live reggae music to create a chill and friendly atmosphere in Pinellas Park, FL. Then we transform our into a nightclub that you cannot resist dancing to our music!

At Franks Sports Bar and Grill our service and entertainment will not disappoint you. If you have any questions or concerns, feel free to call us today!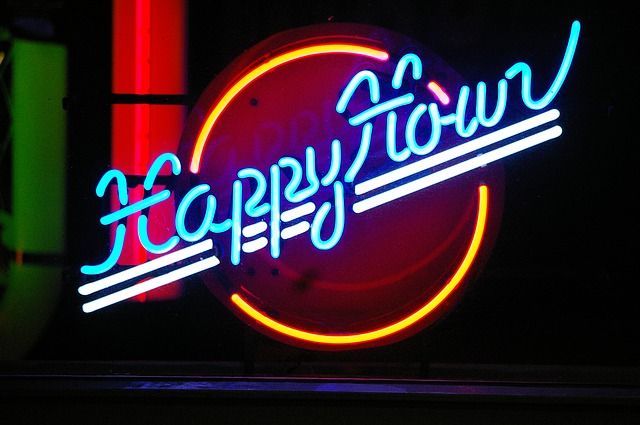 Call Today!
We'll be happy to answer any questions you have.